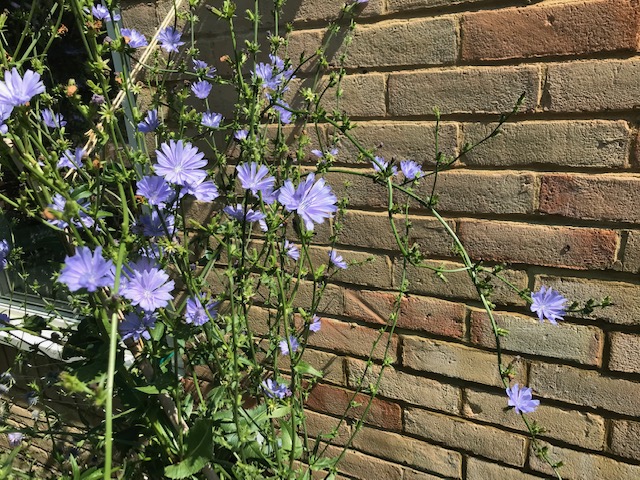 Did you manage to enjoy the recent hot spell? I revelled in the chance to wear my cotton sundress with summer sandals and a sun hat. I walked in Bushy Park, staying under the trees as much as possible. My daily walk is vital to my well being so only the most extreme weather will deter me – I'm not a fan of wind. I hate the sensation that a sudden gust is going to lift me right off my feet. I know, I know! It would take a very strong gust to actually lift me up but we have had gusts recently that have almost knocked me over.
Walking is the easiest way to exercise, especially if you have access to a beach or park. It is not so easy to motivate oneself to pound city streets, especially when the pavements are radiating summer heat, but it is still possible to take a walk early morning or late evening. The trick is to take in the local landmarks to encourage oneself to keep going. Are they actually building a house in that narrow tract of land that has been wasteland forever? Why are they pounding the driveway of that house with a jackhammer? Who stole the Victorian bricks from this wall? I am fortunate: ten minutes from my home and I am walking along the wide cliff top promenade overlooking the Thames estuary.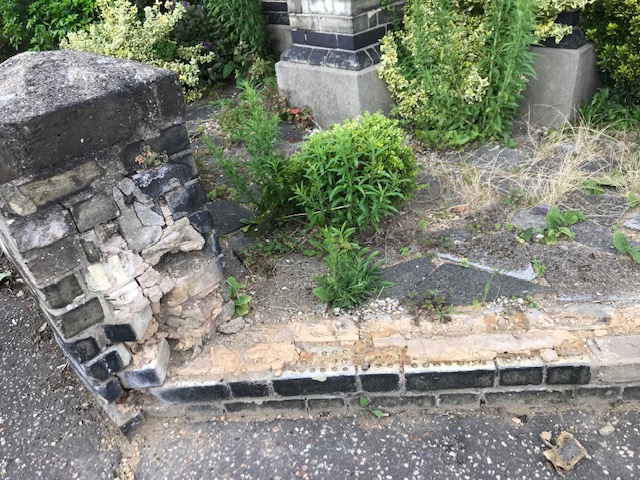 As I have already written, while staying with my son and daughter-in-law recently I walked in Bushy Park. Despite the heat there was a slight breeze and I could hear the wind whispering through the wild grasses. Wandering through the Park you inevitably meet deer. I am always bit daunted by the deer because they are wild creatures and it's their territory, but they continue grazing unperturbed.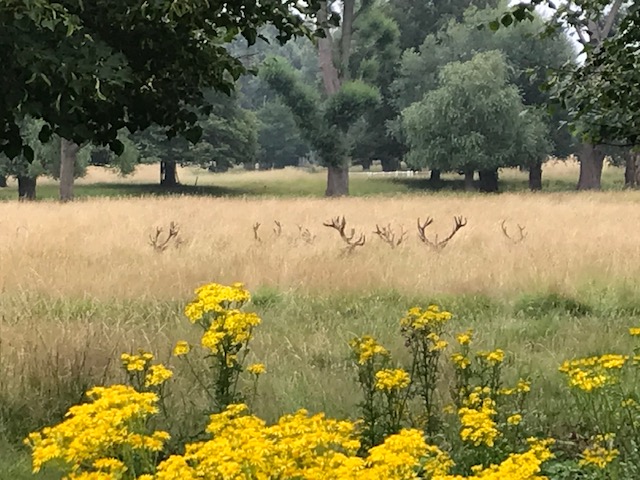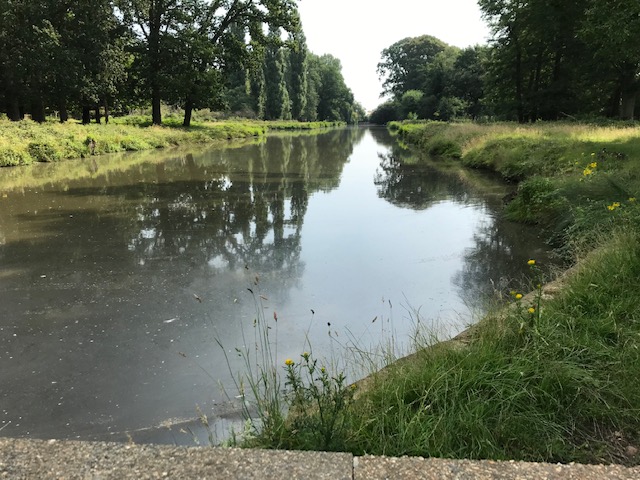 The best bit about walking is meeting people – especially during this pandemic when social activities are so severely curtailed. It might just be a polite nod of the head or a brief greeting with a smile. Sometimes it is a socially distanced exchange of a few words. The other day I talked to a dog  owner who was exercising his two Shiatsus on the grass because the pavements were too hot for their tiny paws. Then, as I sat down on a bench I chatted to a walker who was cooling down before continuing to the cafe to buy an ice-cream. As I neared the gate, I passed a man futilely commanding his dog. "Banshee! Come back!" Great name for a dog intent on chasing a squirrel up a tree and determined to keep leaping at the trunk until he reached it.
Is there a worst bit about walking? Considering how important it is to well-being I'd like to answer, "Of course not!" But to be fair I need to mention the wheeled hazards. It is not funny when a cyclist or electric scooter whizzes past on the pavement at speed. Would it help if a law were introduced that all users of wheeled vehicles had to ring their bell on approaching pedestrians from behind?