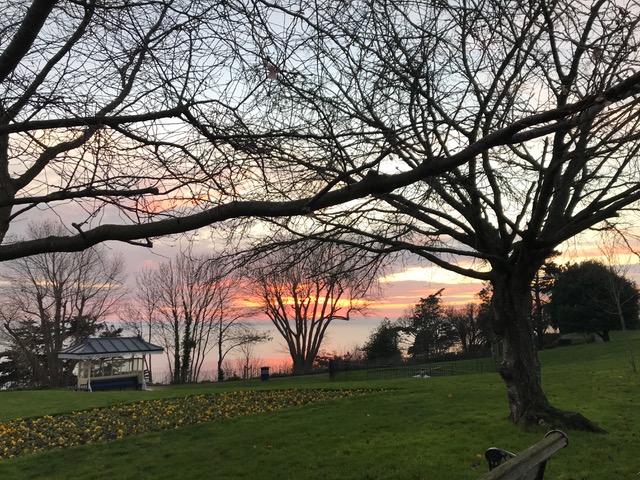 Do you understand the current Covid guidelines for your area? What with 'Lockdown One' then 'Lockdown Two' then new restrictions now based on "Tiers" I cannot be the only one who is confused. I have just spent some time trawling through the information for my town, which is UK Tier Two. As I understand it, I may not mix inside with anyone not in my household or my "bubble" but up to six of us can gather together outside. As a single house- holder living on my own I may form a 'bubble" with another household, what I cannot properly verify is the requirements of that other household. Forming a bubble with a couple of adults who are working from home and voluntarily not socialising is not a problem. However, what if the bubble comprises a household with school kids and working Parents who daily come into contact with others? And as for the removal of restrictions for Christmas: whose bright idea was that? Or are the Powers-that-be anticipating that people will break restrictions anyway, so giving them official permission? And won't that just make matters worse? The virus does not follow a social time-table: it is there ALL THE TIME!
So how can I get through the dark days of winter? Staying for a month with my son and daughter-in-law helped me to establish a daily routine which I am resolved to follow. Anything else that I achieve during my day is a bonus.
Start the day with a cup of tea and write my morning pages (see Julia Cameron's 'Artist's Way' click here)
Do my indoor exercises then shower, dress and eat.
Practise my Spanish on Duolingo
Walk a minimum of 5 000 steps
Go to bed between 10 and 10:30pm.
It is so much easier to get out for a walk in the summer months – when the sky is blue and the sun is shining and there is no sign of rain. And it is so much easier to walk with a friend because companionship is an important aspect of being human. That being said, the very act of just putting one foot in front of the other and moving is the key. No thinking allowed! No negative thoughts impeding the activity. Of course it is more satisfying to spend an hour traipsing through the Park or along the beach, but town walks can be equally satisfying. Concentrate on walking at a steady pace, with an even stride. And notice your surroundings! Plug into music if you must, but far better to listen to the sounds around you and more helpful.   Your ears are free to hear the pounding of a runner's feet or the creak of a bicycle wheel coming upon behind you. A fortnight tomorrow, on Monday 21st December it is the Winter Solstice. Then the days start to grow longer. Yay! More daylight for walking. AND there is a vaccine coming soon . . .