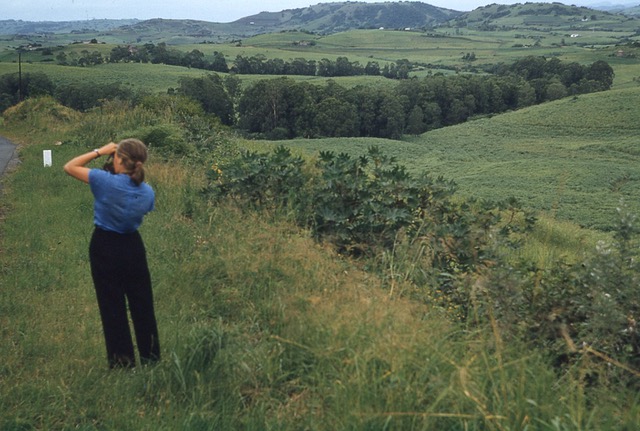 Did you watch "The Great British Photographer" programme that aired on BBC TV recently? I am not keen on the "Great British . . ." format of programmes, where a contestant is thrown off each week but all six contestants in this case remained until the end. Each week their works were critiqued so that they had the opportunity to learn and grow before a winner was selected. Anyway, I watched the enthusiasm and dedication as the six photographers completed their assignments and pondered about my own photographic journey.
My Father gave me a Kodak Box Brownie camera when I was ten. He showed me how to use the viewfinder and explained I should keep the horizon level. And he supplied me with rolls of film BUT not only did film cost money, the processing was also expensive. So I did not take many pictures.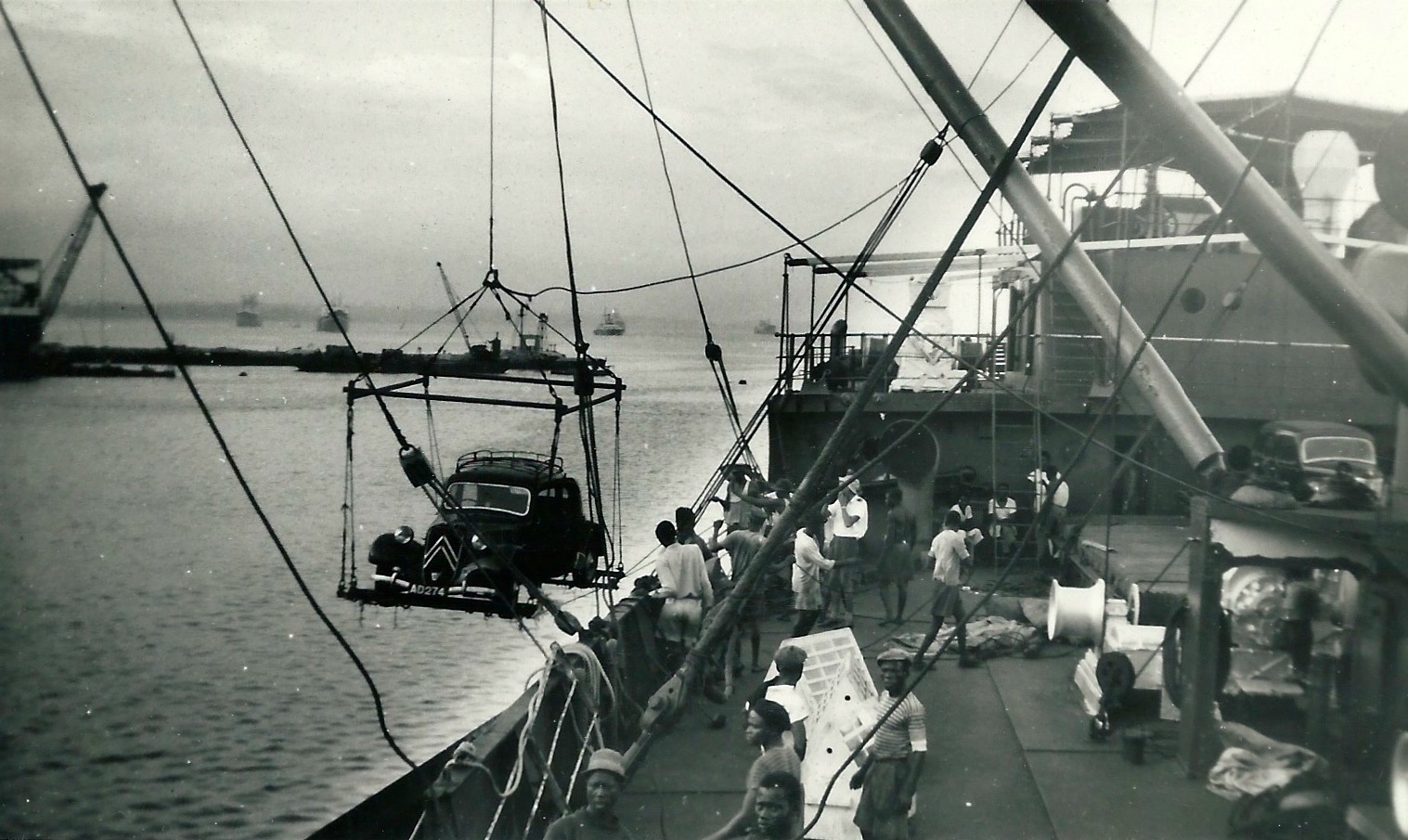 When I was twelve, I graduated to a Voighltander camera and my ten-year-old brother, John, inherited the Box camera. Two years later my Father bought me my first 35m-film camera so John was given the Voightlander and my ten-year-old sister had the Box Camera. Now I had to learn to use a light meter in order to adjust the camera settings. It was a far cry from today when I can just whip out my iPhone, point and click then edit the picture online.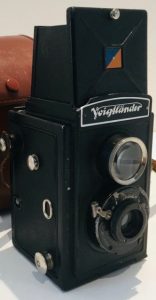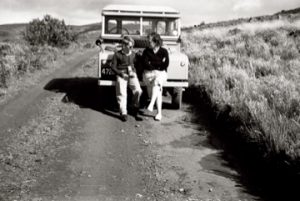 I think my Father learnt photography from his Uncle Stanley. Stanley served in Mesopotamia during WWl and documented events on his camera. I suspect that Stanley was responsible for the family portraits taken in 1919 in the garden of his home in Kirby Muxloe. My Father was aged six then and ten years later he took a portrait of his mother, Mildred, of which he was immensely proud. He explained to me how he had used natural light from the window to take the portrait. Mildred would have been aged 43 years old.