New Year's Day! Have you made any new year resolutions? Are you doing "Dry January"? Or giving up dairy and meat to do "Veganuary"? I could forgo my G & T's for a month but I most definitely cannot survive without milk. Meat? Yes, I could manage without meat – but I would still have to eat fish. And what about bacon? What concerns me about cutting out all animal protein is something that I vaguely remember from lectures on nutrition back in the '60s. As I recall, animal protein contains all the twenty essential amino acids required by a human but vegetable protein only contains sixteen essential amino acids. And then there is the knock on effect on all those employed in the meat producing industry from farmers to butchers. Yes, I will definitely incorporate more vegetarian meals into my week. That is a start.
Every New Year's Day I resolve to be ready for the following Christmas. However, I am always so busy ignoring the tempting displays of Christmas merchandise, the exhortations for it to be "The Best Christmas Ever " in the magazines and the constant sound of Christmas songs in the stores that the 25th December always creeps up on me as a surprise. So today I have written "start Christmas prep" on my 2019 calendar at the start of November.
How was my Christmas? It was lovely, thank you. I spent a few days at my younger son's home enjoying the company of relatives and friends who could be there and missing those who were not able to join us this time. My daughter-in-law produced a fantastic spread on Christmas Day. I do not know how she does it! I think I counted a dozen separate items, including a most tasty vegan option: honey and almond hasselback butternut squash as well a the traditional turkey and ham – and, of course, sprouts.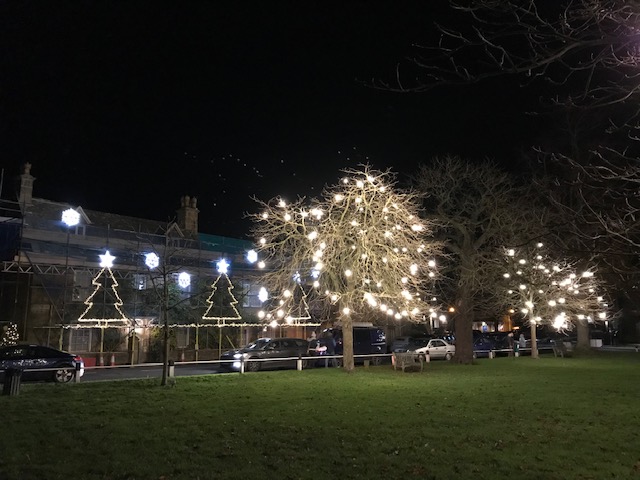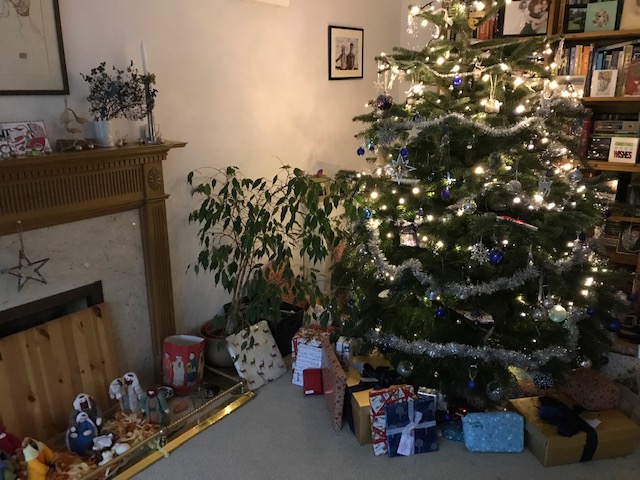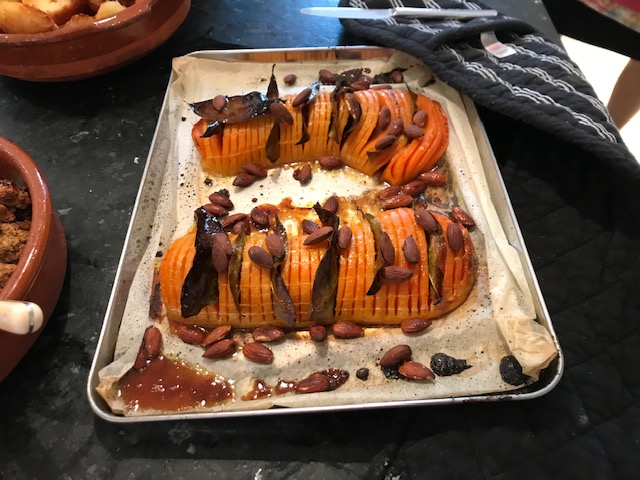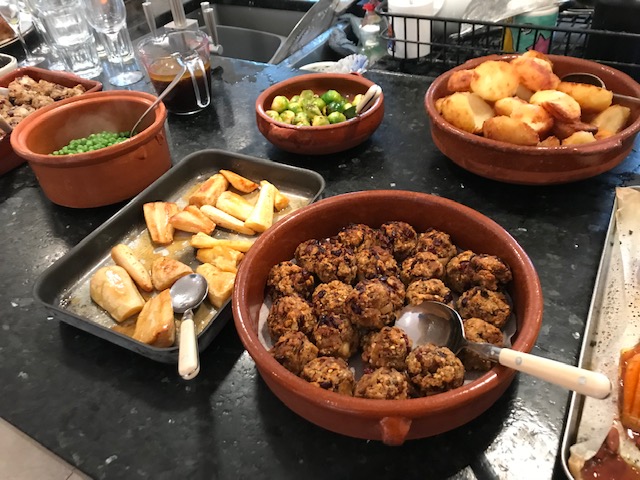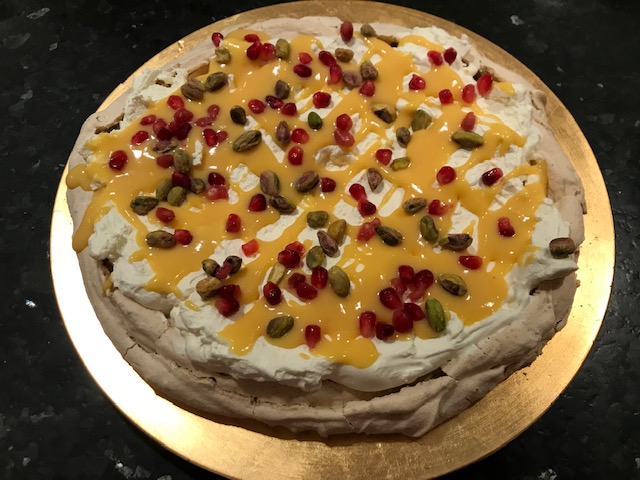 After all the festivities it was great to sit by a roaring fire and read my new book.