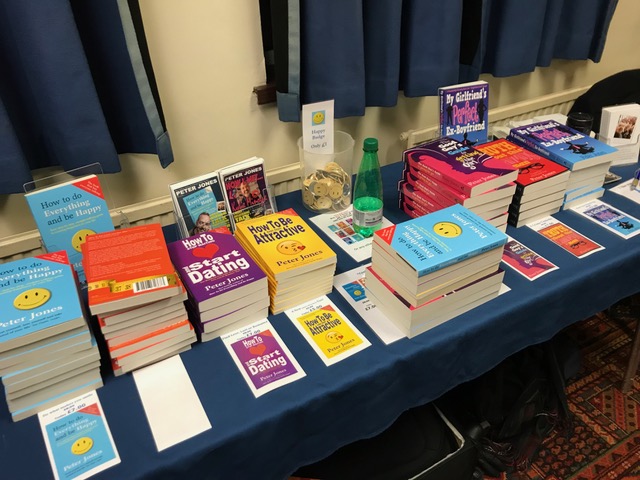 Did you make any New Year resolutions? And have you stuck to them? Resolutions are a favourite theme of journalists and as the new year settled in we were exhorted on all sides to do "dry January" or, worse still, to do veganuary. I have a certain sympathy for vegetarians and their rejection of meat BUT any diet that requires supplements, such as vitamin B12, to ensure adequate nutrition seems a step too far to me. And I do like my dairy. Could I drink tea without milk? And what about cheese? I am really partial to both hard and soft cheeses, even that one with mould running all the way through it. Looking back over the years I notice that I have cut down on meat consumption. Tonight, for example, supper will be "beetroot risotto" so of course I can't do "dry January". It would NOT be risotto without the wine and naturally I'll need to fortify myself as I cook.
So did I make any resolutions? Well, sort of, more like promises to myself rather than actual resolutions. Like "write my blog weekly" – well, that hasn't happened has it? So I have quickly amended that promise to read "blog regularly." And after a festive season of inactivity I promised myself to look after myself better and return to my regular regimen of morning Tai Chi and a bit of Pilates before breakfast. A third promise to myself was not to miss Women's Institute meetings just because it was freezing cold and very dark outside.
Accordingly, a couple of weeks ago, I reluctantly removed the rug from my knees and dragged myself out of my chair to go to my first WI meeting of 2019. Was it worth it? A resounding YES. It was great to meet my fellow members for a start, catching up with news and all that. Then there was our speaker: Peter Jones. (click here) He was funny, charismatic and charming as he told us how he came to start writing, producing first self-help books and then novels. I bought his first book: "How to do everything and still be happy" for my friend. After all, I don't need a book to tell me how to be happy, do I? But before giving the book to her I decided to dip in and have a little read. Started at the chapter where he explains about "bucket lists" and how he recommends setting up something he calls a 'Live life now ', shortened to 'Live Now' list. Mmm. I liked the sound of that, so I read on. My friend is going to have to wait.
The end of the WI meeting was uproarious. Our president auctioned off unwanted Xmas gifts and her hilarious descriptions of each item had everyone laughing. And then there was the rose-pink faux leather jacket. To give an illustration of its size it was modelled by two members. The jacket was definitely a statement item and looked good on both of them. However it was too tight across the bosom for the second member and she had us splitting our sides as she flung out her arms to demonstrate. Yes, promise number three is worth keeping. In fact, that will be my 2019 resolution: get off my easy chair and get out there . . .exercise, socialise, travel.