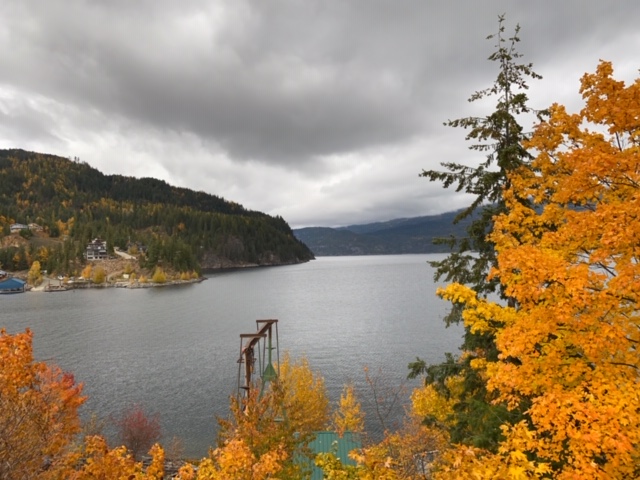 No sun – no moon! No morn – no noon – No dawn – no dusk – no proper time of day.
No warmth, no cheerfulness, no healthful ease, No comfortable feel in any member –
No shade, no shine, no butterflies, no bees, No fruits, no flowers, no leaves, no birds! –
November!
Thomas Hood's poem is a bit gloomy but it then it is a gloomy month. Nine weeks ago I was writing this blog – getting out and about and generally enjoying life in the pale autumn sunshine. Then seven weeks ago my thigh pains became unbearable along with a shoulder problem. From walking for miles I was reduced to struggling with walking for a few metres . . . A couple of X-rays later it transpires that I have osteoarthritis and that I need a replacement hip. The diagnosis came completely out of the blue and hit me hard. Then I realised that the symptoms have been lurking for some years now, kept at bay by exercise (Pilates, Tai Chi and walking) and sports massage and Bowen treatment and regular visits to the chiropractor.
So what next? My friends and my family have been fantastic, supporting me and keeping me going as I sort out pain medication and work out a daily routine until I have my hip replaced:-
Accompanying me on doctor's visits
Feeding me – either at their place or by bringing cooked food around
Taking my washing and returning with it clean and dried
Shopping
Dropping by for a chat
Washing up and doing a quick tidy-up
Taking me out in the car for a meal/coffee